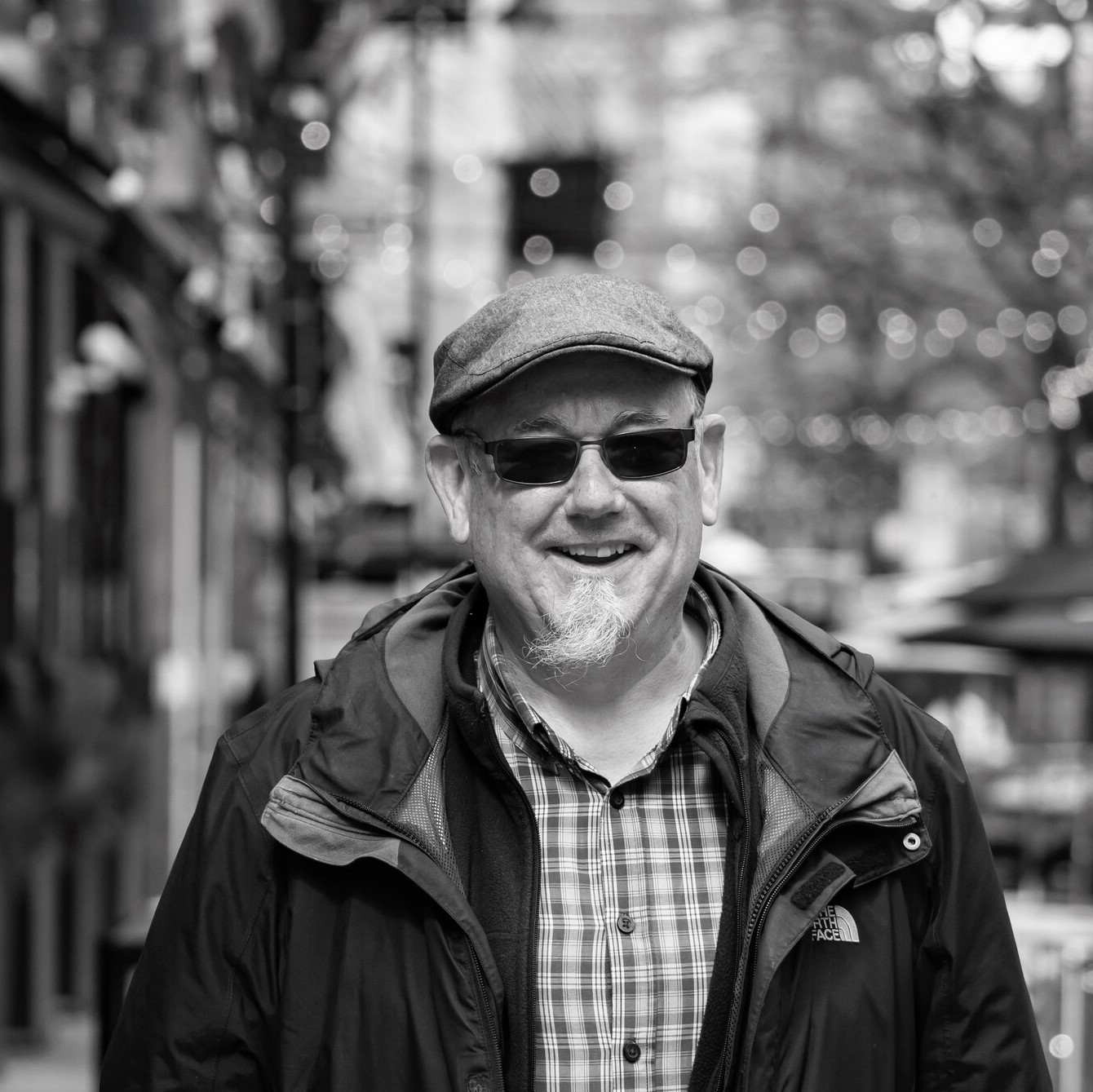 Thousands of older people in Wales are missing out on millions of pounds of financial support because they are not claiming Pension Credits even though they are entitled. About 60% of people eligible for Pension Credit are not claiming. Could this include you?
Pension Credit is worth an average of £58 per week and provides a number of financial advantages such as council tax discounts, free dental care, cold weather payments, help with housing costs, and free TV Licenses.
Guarantee Credit tops up your weekly income to a guaranteed minimum level of £173.75 if you're single or £265.20 if you're a couple.
Savings Credit is extra money if you have some savings, or your income is higher than the basic State Pension. It's only available to people who reached State Pension age before 6 April 2016. You could get up to £13.97 extra per week if you are single or £15.62 if you are a couple.
If you are not claiming Pension Credit, please contact any one of the services below for advice and help.  You have nothing to lose by applying, but a lot to gain, and even if you have previously been turned down, it's always worth making a new claim every year. Benefits rates change every year, as can your finances.
Conwy District Citizens Advice – Providing free and impartial advice.
Tel: 01745 828705 / 01492 863600
Email:  advicecyngor@caconwy.org.uk
Conwy County Borough Council Welfare Rights – Provide people in the community with free, confidential, and impartial advice.  Tel: 01492 576605
Pension Credit Claim Line
Telephone: 0800 99 1234
Monday to Friday, 9.30am to 7.30pm