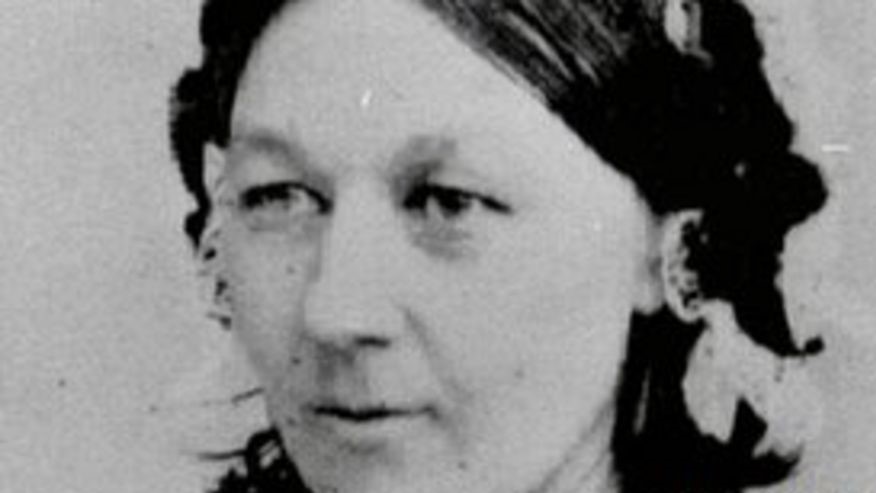 March the 8th is International Women's Day, and the theme for 2021 is 'choose to challenge'.  We should all choose to call out bias against women and inequality and choose to seek out and celebrate women's achievements.
So, my thoughts turned to Elizabeth 'Betsi' Cadwaladr who very much chose to challenge. She challenged a class system that oppressed the poor, a patriarchy that condemned women to a life of subservience and ageism by working as a nurse in the Crimean War at age 65, and challenged a bureaucratic system to improve hygiene conditions on the frontlines and properly treat soldiers.
Born into a working-class family in 1789 in a village near Bala, Betsi learned to do housework, play the harp and speak English. At 14 she fled to London to avoid marriage and began travelling the world working as a maid and companion. In 1820, she became a ship's Captain's maid and travelled for years, visiting South America, Africa, and Australia. While not yet a nurse, during her time on board, Betsi helped care for the sick and deliver babies.
Aged 65 Betsi trained as a nurse in London and after hearing of the conditions suffered by the British soldiers wounded in the Crimean War (1853-1856), she joined the military nursing service and was posted to a hospital in Scutari, Turkey, run by Nightingale. Florence Nightingale, 30 years Betsi's junior was from a privileged background and did not want the Welsh working-class Cadwaladr.
Betsi often side-stepped Nightingale's rules and bureaucracy to react more intuitively to the needs of the injured soldiers. After working in Scutari for many weeks, making progress against the unhygienic conditions and bureaucracy, Betsi moved to the front lines in Balaclava, where she cared for the wounded soldiers, supervised the camp kitchens, and continued her fight with bureaucracy. She worked twenty hours a day, and sleeping, when she found the time, on the floor with seven other nurses. Nightingale visited Balaclava twice and, on seeing the changes brought about by Betsi's methods, acknowledged Betsi's work and the progress that she made against the unhygienic conditions.
Betsi did not live to enjoy the fruits of fame. Worn out by her exertions in the Crimean war, she returned home ill and died in 1860. Now Betsi's name is associated with the largest health organisation in Wales, the Betsi Cadwaladr University Local Health Board, and in 2016 she was named as one of "the 50 greatest Welsh men and women of all time".