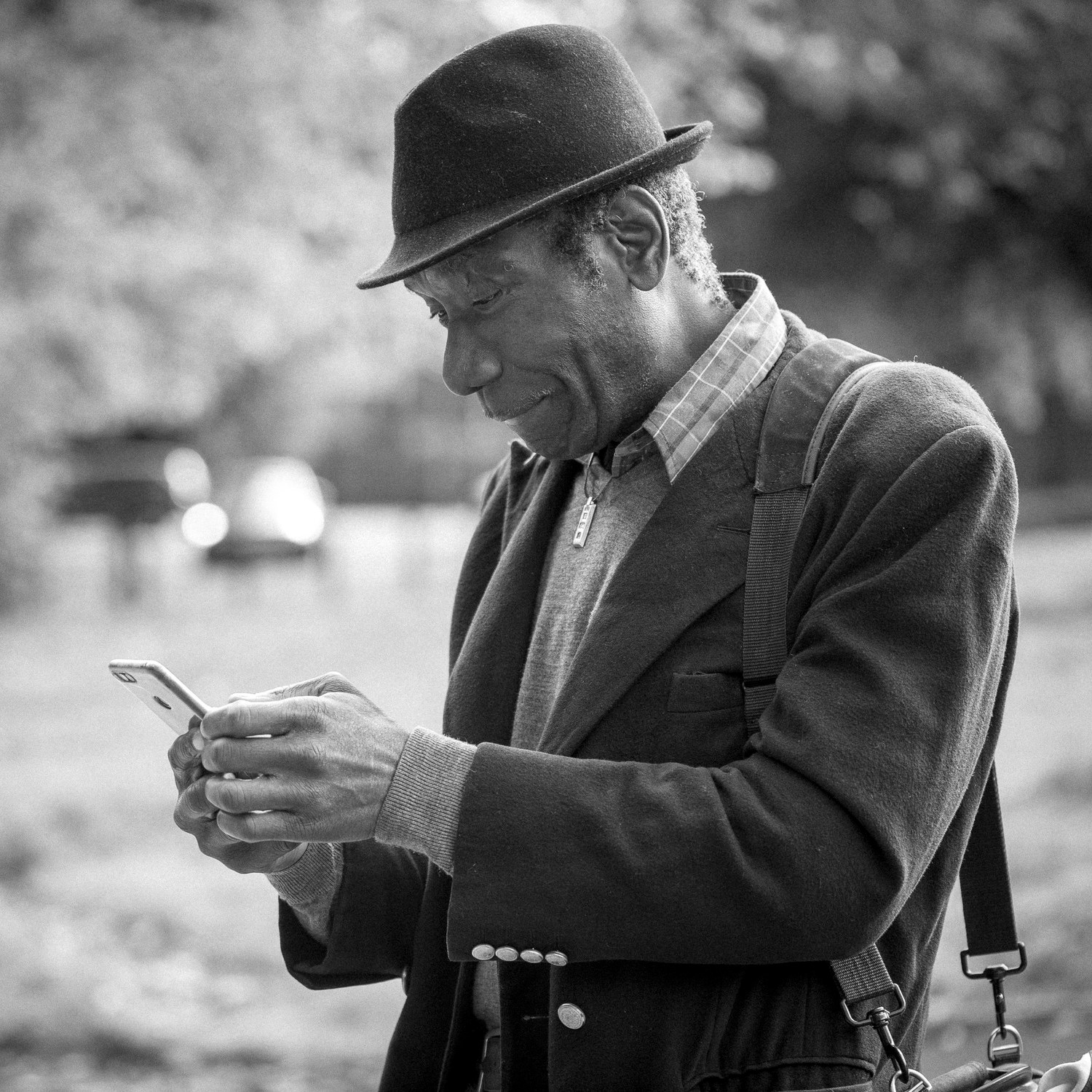 Chatting on Facebook, posting on Instagram, virtual GP appointments, ZOOM with the family, all without leaving our own homes – is this really the future?
We know that more and more older people are using digital technology such as smartphones and video call apps to stay connected, but do these technologies actually help reduce loneliness and isolation.
We know that social isolation and loneliness are harmful and widespread amongst older people – damaging physical and mental health, reducing the quality of life, and shortening lives. Covid-19 showed us just how crucial social connections are for our wellbeing.  When it wasn't safe to meet in person, we all turned to digital tools to keep in touch, but do these technologies actually help us be more connected.
Do you think a virtual hug can ever replace a real one? Contact me and share your thoughts with other readers. Write to Older People's Forum, Eirianfa Community Centre, Factory Place, Denbigh LL16 3TS – Call on 01492 817 214 or email enquiries@acnwc.org