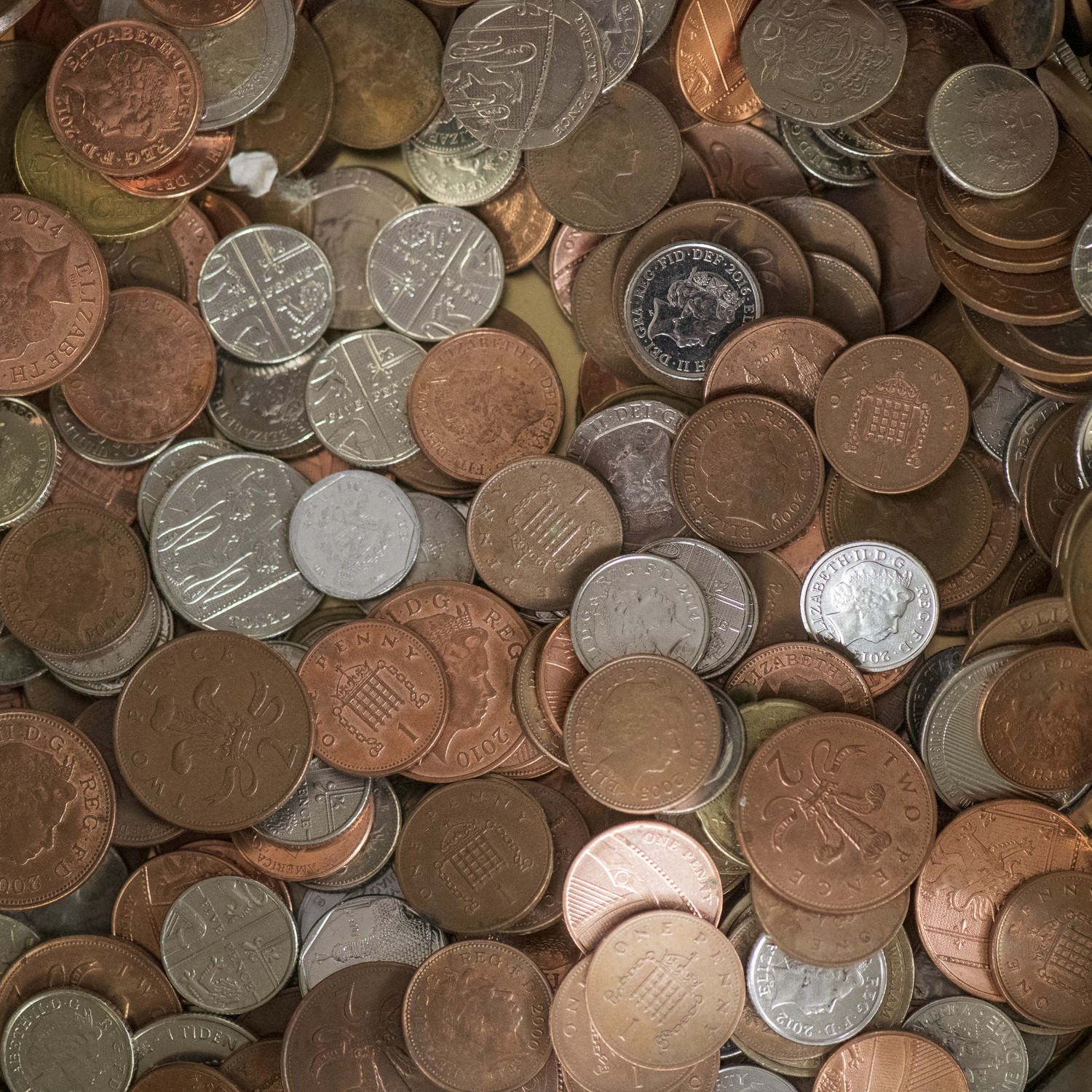 UK Government commits to protecting UK's Coins & Notes for years to come. 
Technology has transformed banking for millions of people, making it easier and quicker to carry out financial transactions and pay for services. But it's also clear that many people still rely on cash and should have a choice over how they spend their money.
It is estimated that around 2.2 million people in the UK are still reliant on cash, with older people, the vulnerable and people in rural communities likely to be hardest hit by a decline in the use of cash.
To make sure cash continues to be available, the UK Government established the Joint Authorities Cash Strategy Group (JACS), which brings together HM Treasury, the Bank of England, Payment Systems Regulator (PSR) and Financial Conduct Authority (FCA), to provide comprehensive oversight of the UK's cash system.
JACS supports the Bank of England's initiatives to develop a wholesale cash distribution system to make sure cash is being distributed as needed across the country and informs the development of legislation to protect access to cash. Furthermore, JACS supports widespread access to free ATMs, and encourages initiatives to engage with local communities, understand their needs for cash and take steps to meet those needs.
The UK Government has no plans to alter the make-up of coins or notes, and current cash denominations will continue in the current form. Looks like currency is the 'new' currency.